Graduate in any discipline, from a recognized University Min 50% for regular and 45% for category students
Presenting Next-Generation
Online MBA
An MBA Programme designed to develop future focussed capabilities seeked by employers across the globe. Here's your chance be mentored by leading academicians and industry experts and to study when and where it suits you.
DPU Advantage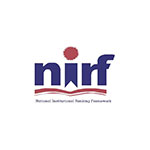 Ranked
41st
in University Category India by NIRF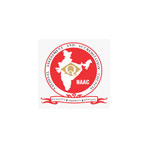 'A++' Grade
Accreditation by NAAC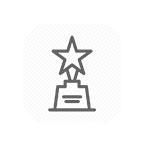 34 Years
of excellence in education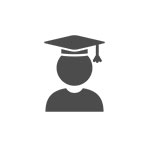 1 Lac+
strong alumni network
across the globe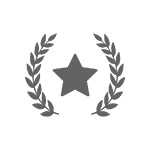 Ranked
1st Amongst
the Top Distance and Online Learning Institutes by Competition success review 2021
Key Programme Features
Flexible

Online delivery model that gives you freedom to choose when, where and how much you want to study

Futuristic

An MBA Programme that prepares you for the workplace of the future

Global

An MBA degree Programme recognized by statutory bodies across the world

Affordable

A world-class MBA degree now made available for all
Upskill yourself with Online Certification In Collaboration with edX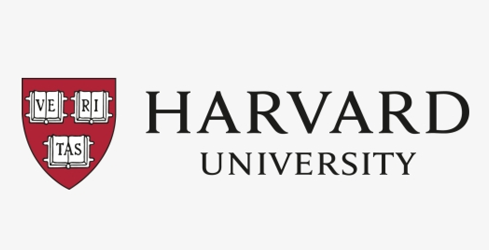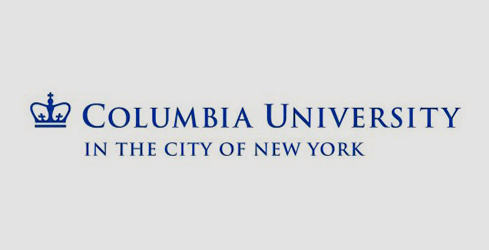 Think Critically | Innovate Successfully | Solve Problems Creatively
Join a community of learners focussed on upskilling themselves, with capabilities required to meet global workplace challenges. Here are top five skills Online MBA Programme focused on:
Strategizing

Learn how to develop workplace strategies that enhance technology and people to build sustainable ecosystems

Leadership

Future workplaces are all about leveraging talent and technology optimally. Learn how to use this to transform existing synergy

Analysis

Data is the foundation for decision making. Understand how to critically analyse data to produce tactical insights

Influencing

Learn the art of communication and negotiation to bring about change. Understand the role of power and politics in decision-making process

Problem Solving

Develop your problem solving skills in a practical way. Work on real-world projects to enhance your ability to research, analyse and generate insights
Online Campus Experience
Through our Online campus learner will be able to connect with renowned academicians, business leaders and industry partners.Our virtual classroom are equipped seamless interface where learner will get access to:
Programme Orientation Sessions
Online Academic Calendar with Weekly Planner
Live Interactive Virtual Classes
Faculty Interactions through Counseling Sessions
Last Minute Revision Sessions
Webinars with Industry Experts
Group discussions via Live Chat
Guest Faculty & Industry Experts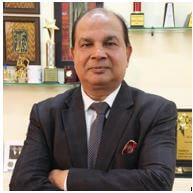 Mr. Sushil Kumar Aggarwal
Chairman : AVRO INDIA LIMITED
Mr Sushil Kumar Aggarwal is the Promoter and Chairman of AVRO INDIA LIMITED , North India's largest plastic Molded furniture manufacturing company and amongst India's top 10 units.
Founded in 2002, his vision has been pivotal in the growth of the company. The company has grown manifold in the last 18 years and was publicly listed in 'National Stock Exchange of India Limited in July, 2018.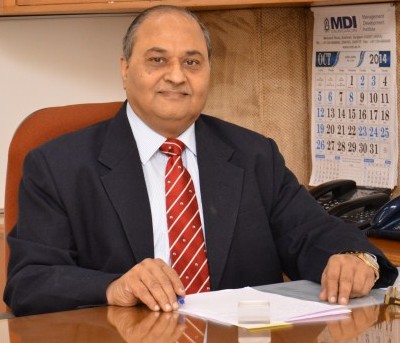 Dr. CP Shrimali
Former Director, MDI Gurgaon
Professor, Human Resource Management
Prof. Shrimali holds a Master's Degree in Business Administration and a Ph.D. from the University of Udaipur. He has a singular combination of entrepreneurial experience and teaching and consulting proficiency. He holds a diploma in Labor Laws from Delhi and Management Consulting Course from University of Philippines, Manila.
He has been teaching management for over 36 years, written over 40 case studies / papers and edited two books on management.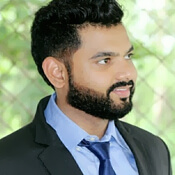 Dr. Aniruddh Bhaidkar
Dr Aniruddh Bhaidkar has completed his BDS from the Maharashtra University of Health Sciences in 2009. He also holds a Masters in Healthcare Management from the Manchester Business School, University of Manchester, UK. He is a certified Implantologist from the D.Y Patil University,Pune. He has also interned in the department of Organizational Development and Training at the Central Manchester University Hospital, UK.Dr Aniruddh is a member of the University of Manchester Alumni association, The Indian Dental Association amongst others. He has several national and international publications.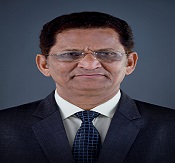 Mr. Rakesh. K. Chopra
(International Soft Skill Trainer & Motivational Speaker)
Ex Programme Director : Baroda Apex Academy, Ahmedabad
Mr. Rakesh. K. Chopra is Certified Management Trainer AIMA & National Open College Network (NOCN) United Kingdom, Certified Accredited Management Teacher (AMT) of AIMA and Certified Practitioner in Neuro Linguistic Programmeme (NLP).
Our Students are Working With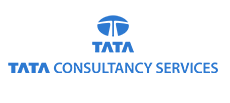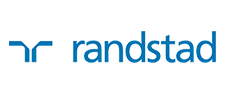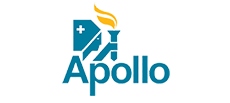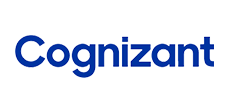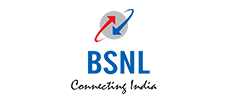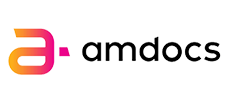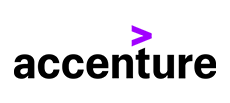 © Copyright 2022. All Rights Reserved | Dr. D.Y. Patil Vidyapeeth, Pune